What services are offered by the translation agencies?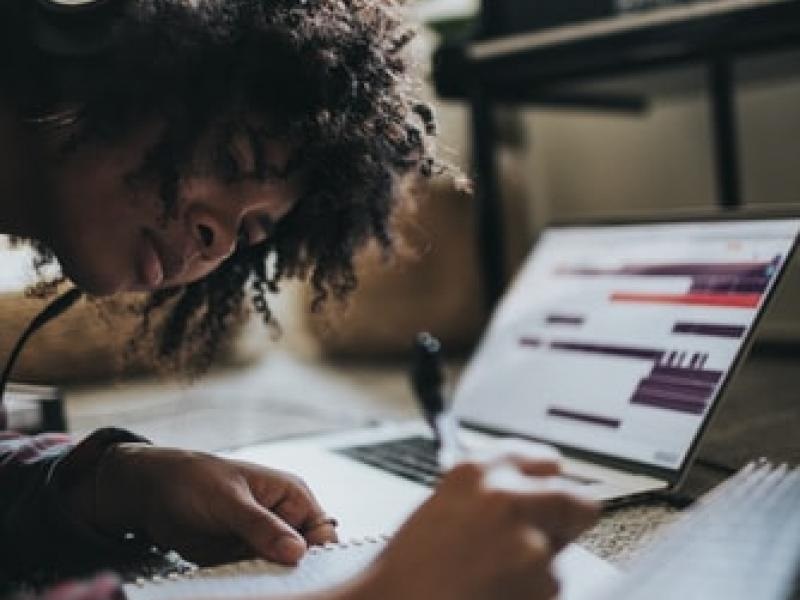 Proficient language experts, particularly natives, work as professional translators whether as freelancers or employed in any company. With the massive growth of globalization, from ecommerce sectors outsourcing, businesses are growing unlike before. For eliminating the language barriers, companies hire expert interpreters from a professional translation company where they have ace language experts.
The renowned translation agencies offer various other types of services apart from corporate translation services. The growing demand for efficient translators globally is allowing more agencies to rise and offer myriad services to companies, writers, individuals, publishing houses, solicitors, and doctors with their language translation expertise.
Here, we're about to take a close look at some services that translation agencies offer—
Corporate translation service
Businesses looking forward to reaching foreign borders often confront language issues. For instance, not all people in the European countries speak English, and not every client from the Far East countries is comfortable communicating in English. During this time, hiring a native-speaking interpreter will be the best solution.
Let the person gel well in your team and accompany you during a business meeting with the international delegates. They can thoroughly help you understand what the clients say and help them interpret what you said to them whether in English or any other language.
You can expect a fruitful outcome from the meeting with a good interpreter as the communication becomes easier and crystal clear.
Apart from helping your business by interpreting the language, the professional can also translate various business documents. If the person has studied business then they can find it easier to translate the complex business terms as their education helps them widely.
Legal translation service
One of the best certified translation services that the top agencies offer is legal translation services. Translators with a law background usually are appointed by the agencies so that the solicitor firms or businesses that hire them can rely on their knowledge of the law.
Often they're hired for interpreting different documents associated with corporate law. Particularly, when companies prepare the contract papers with a foreign client then they need legal translators for the job.
Literary translation service
Writers often look for literary translators to convert their books into any other language. Professionals working as literary translators usually are also writers in their native and other languages. Literary translation is not simple word-by-word translation. If it happens then the writing loses its soul. Therefore, writers look for language experts with strong writing ability so that the translation of the book could be made without changing the feel of the writer much.
Make sure that the translator has already converted books into other languages before.
Content writing services
Despite various other services, content writing is another important service that translation agencies offer. For better localization, businesses hire native-speaking translators to convert their existing web pages into certain languages like French or Spanish, based on their target audience.
Other than these services, the translation companies also provide medical translation services and various other services.