Learning Management System Trends For 2023 & Beyond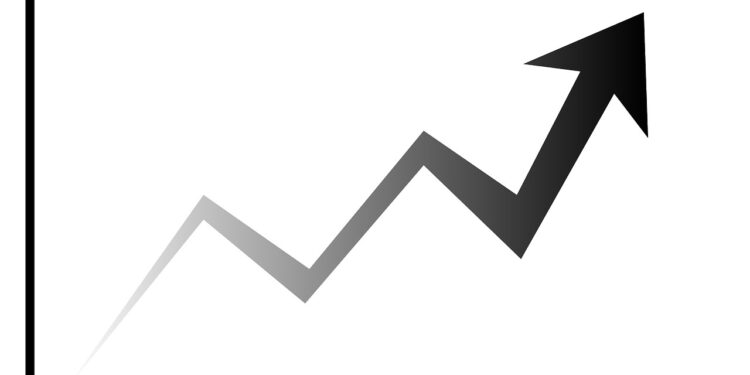 Though learning management software is not a novel concept, it continues to evolve in tandem with other rapid technological advancements. It is because organizations look for different ways to improve employee learning and development.
In 2023, it only makes sense to take a look at new learning management trends. This guide highlights these trends so organizations can better equip themselves and reap maximum benefits.
The Latest LMS Trends to Look Out For!
Organizations can maximize the efficiency of their LMS for employee training by understanding these trends.
1. Mobile Learning is A New Norm
Mobile learning has picked up pace in the last few years, and it will continue to do so in the upcoming years. Mobile eLearning will be a necessity because of the accessibility and convenience it offers.
People prefer browsing the internet and other online resources on their smartphones and portable devices because of the freedom these devices offer. So if your learning management system does not support mobile learning, rectify this situation right away.
Incorporate mobile-friendly features into your LMS to benefit your employees. It will ensure connectivity and maximize accessibility which will ultimately contribute to learning motivation.
2. Learning Experience Platform will Take Over L&D
A learning experience platform (LXP) is a new trend in the learning and development market. It has taken over LMS technology because of its holistic features. Unlike traditional learning management systems for businesses, LXP allows them to go beyond simple course management.
Based on experiential learning, LXPs feature videos, social media integration, gamification and much more so that learners can:
Collaborate
Write articles
Chat
Share documents
Define their learning path
3. Video-Based Learning
This is the most significant trend in online learning and training. Modern learning methods cater to different learning styles compared to traditional training. Video lectures and short animations are effective tools to grab learners' attention.
Therefore, more organizations have started to include video content in their training. For instance, interactive videos, video quizzes, video coaching, virtual classes and video tests are some of the ways you can incorporate video content in your LMS.
Not only it engages learners, but it also keeps the training costs low while scaling with your business needs. You will make your LMS more accessible and engaging if you embed this new feature into your learning management system.
4. Project Management Tools
Modern LMS systems also offer project management tools so that teams can manage their resources. Project management tools allow employees to collaborate, chat, manage, share, validate and design eLearning projects.
This way, employees can manage their learning and that of others. eLearning project management tools can create more engaging and robust training for better work performance.
5. LMS for Employee Onboarding
This trend will continue to gain mainstream attention in the coming years. The idea is simple: organizations can use their LMS to have their new hires undergo preliminary training.
The onboarding training includes the necessary skill sets that are prerequisites to work in an organization. By incorporating onboarding with LMS, organizations can reduce onboarding expenses, assure maximum quality and improve retention rates.
6. Cloud-Based Solutions
As more organizations have shifted to cloud computing, they will also want cloud-based learning solutions. These solutions will enable employees to focus on core capabilities to build their human capital.
For instance, a SaaS learning management system will allow businesses to customize their eLearning material for different employees based on their cultural, educational and professional backgrounds.
7. Serious Gamification
Gamifying learning may not be a new concept, but it is still a nascent trend in corporate training. The rise of virtual and augmented reality and gaming popularity demands organizations embed serious gamification tools in their LMS.
Game-based training makes learning more fun. For instance, simulations, scenarios and strategy games empower employees to make quick decisions and determine how their actions affect results. This LMS trend will make even compliance training fun with videos, animations, games and images.
Get Axis LMS for Employee and Compliance Training
If you are looking for an updated and automated learning management system formanufacturing, hospitality, nonprofit, eCommerce or law firm, check out Axis LMS. It is a one-stop learning solution by Atrixware that you can customize based on your brand.
It offers multiple features, including blended and microlearning, real-time performance management, collaboration and much more. Watch a free demo today, or contact them if you have further queries.