Protecting Private, Confidential and Sensitive, Information from Leakage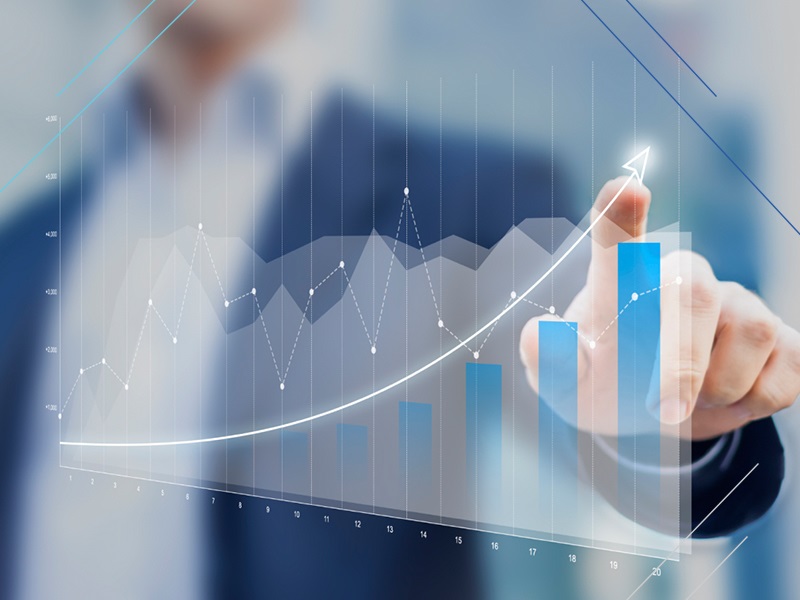 In any organization of today's time, data or confidential information is classified. Regulatory authorities are urged to enforce strict rules on data privacy and protection to avoid information leakages, phishing scams, and other data-related crimes on a worldwide scale.
As the saying goes, "prevention is always better than cure" made companies adopt information keeping solutions to address the needs in data privacy. Archiving services like AT&T archiving, voice call capture, and text message archiving were made for easier and faster mobile compliance.
Proper archiving solutions have become an essential requirement by regulatory bodies like Financial Conduct Authority (FCA), Financial Industry Regulatory Authority (FINRA), and the Securities and Exchange Commission (SEC) to prevent data leakage. The use of encryption is also recommended in improving the privacy of sensitive information.
While its data is kept in the repositories, proper digital preservation solutions can encrypt it. As a result, Fortune 2000 (the world's largest and leading companies) require centralized mobile call capturing, archiving, and text message archiver alternatives like AT&T message archiving and TeleMessage.
TeleMessage Mobile Archiver is an enterprise mobile application that allows any business organization to record and archive voice calls and text messages to achieve communication compliance. It is a centralized and unified solution that will enable organizations to use secure messaging services solutions like WhatsApp, WeChat, or Signal while adhering to regulatory standards.
TeleMessage is an innovative archiver solution that has been created to fit various regulatory requirements, including MiFID II, SEC, Dodd-Frank Act, MAS, SFC, and others. It allows faster direct connections to archived data, allowing speedier audit trials and legal inquiries. As a result, international corporations, including Fortune 2000 companies, can guarantee that their sensitive data is constantly monitored and detect malicious electronic communications that may result in confidential data leakage.
Check out this infographic by TeleMessage to learn more.