3 Important Steps to Take When Planning a Website Redesign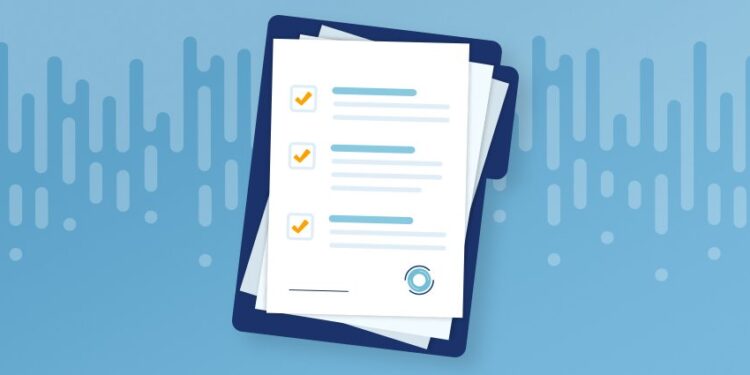 Website is an integral part of modern-day business. Almost every business owner knows the importance of creating a site that enables them to grow effortlessly. Even today, creating a site is no more a hurdle with an effective CMS system such as WordPress. You can take cheap WordPress hosting, buy a domain, and start building your site from scratch without any hurdles. However, every company or individual makes mistakes when designing a website for the first time. 
Thus, you need to go for a website redesign to make sure that you can represent your business more effectively. At such a stage, a redesigning process needs to be carried out carefully. However, many fail to redesign websites in a better way. This is because of neglecting the important steps that are shared in today's blog post. So let's get started. 
Important Steps to Include in Your Website Redesign Plan
It is true that the website redesign process is one of the challenging tasks if you are doing it for the first time. You need to first evaluate the need for the website redesigning before you start to plan. This is because many times, there is no need except to change a few of the elements of your b2b web design. 
Therefore, once you know that your site requires to be redesigned, you must need to start planning it before you start the process. Remember, the no plan is planning to fail; therefore, always lookout for the most convenient yet effective ways to redesign your site. Here, the most important steps that you must need to include when planning a website redesign are as follows. 
You need to start the process by identifying the major and minor elements of your site. Know what is working and what isn't before you completely redesign your site. This is one of the important steps that you never need to miss out on in website redesign planning. Check your site for errors, content up-gradation, CTA placements, and much more. Also, you need to know your site strength and weaknesses to make the redesigning process easy. 
What do you want to achieve from your website redesigning? Does a new transform look? This is one of the biggest questions that need to be answered in detail. For a simple new look, you don't need to spend too much money and time. You need to dig deep into your objectives and know the reasons why your site requires redesigning. Moreover, you also need to find out how it will give benefits to your business once it is redesigned in a way you want. This will ultimately help you to get a clear objective without any confusion. 
Define & Prepare Strategy 
A user journey from the landing page to the home page should be smooth and effortless. This is one of the key things that you need to understand before you revamp your site design. Once you know your customer's behavior, it will become easy for you to form a design that relates to their behavior. This is one of the vital steps that you need to add to your website redesign plan. Make sure that you define and prepare a strategy that is customer-focused and brings a better experience to the users.